Plug a micro USB cable into your CORE. A solid orange light indicates that it's charging.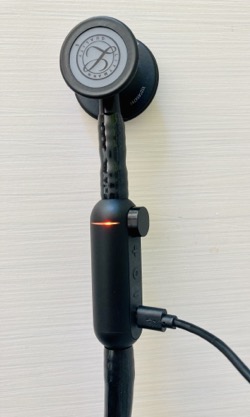 Once the device is fully charged, the light indicator is solid green.
If you don't see any indicator on the CORE when it is plugged in, please try a different micro USB cable and power plug.
If your CORE isn't lighting up after trying a different cable and power plug, please click here to submit a replacement request.